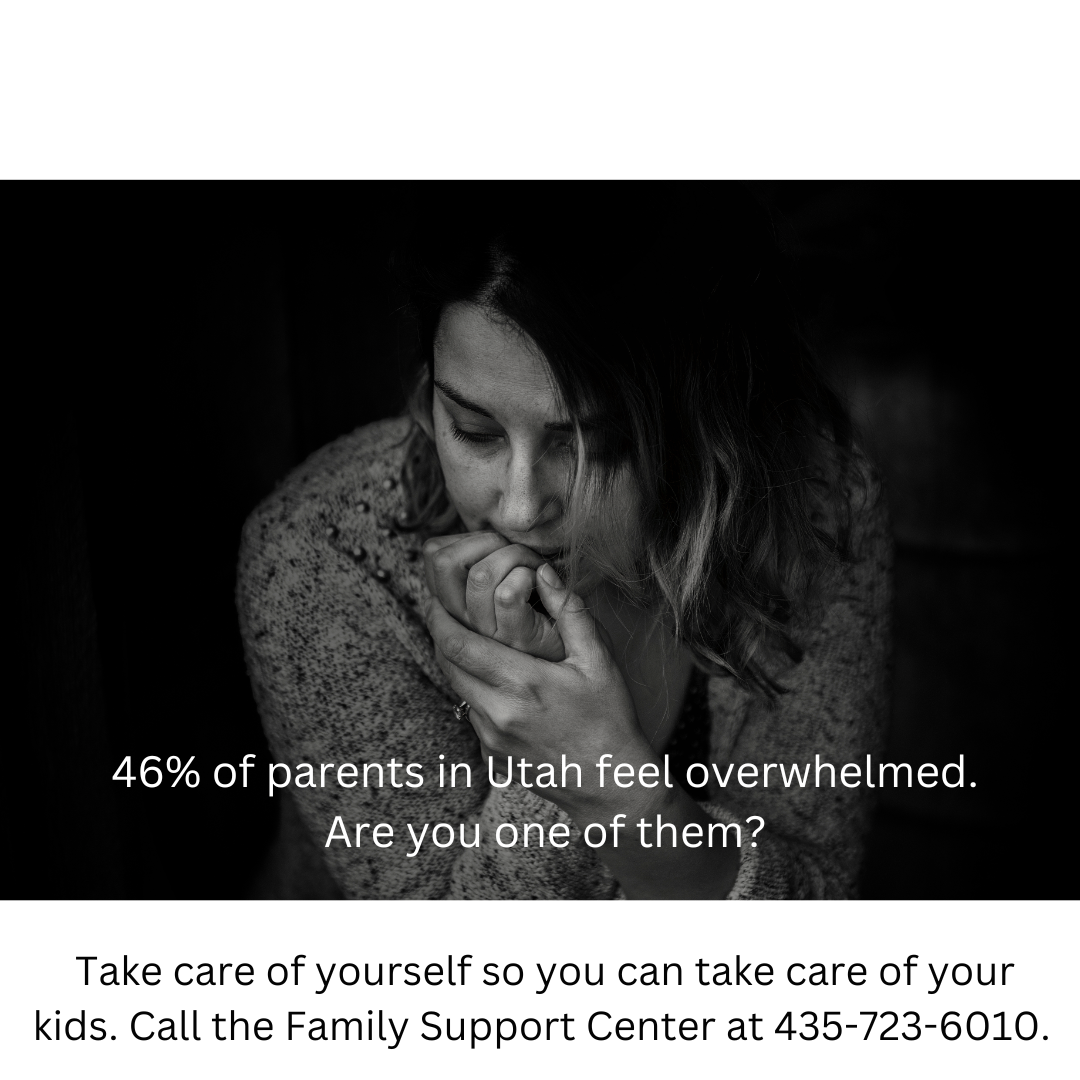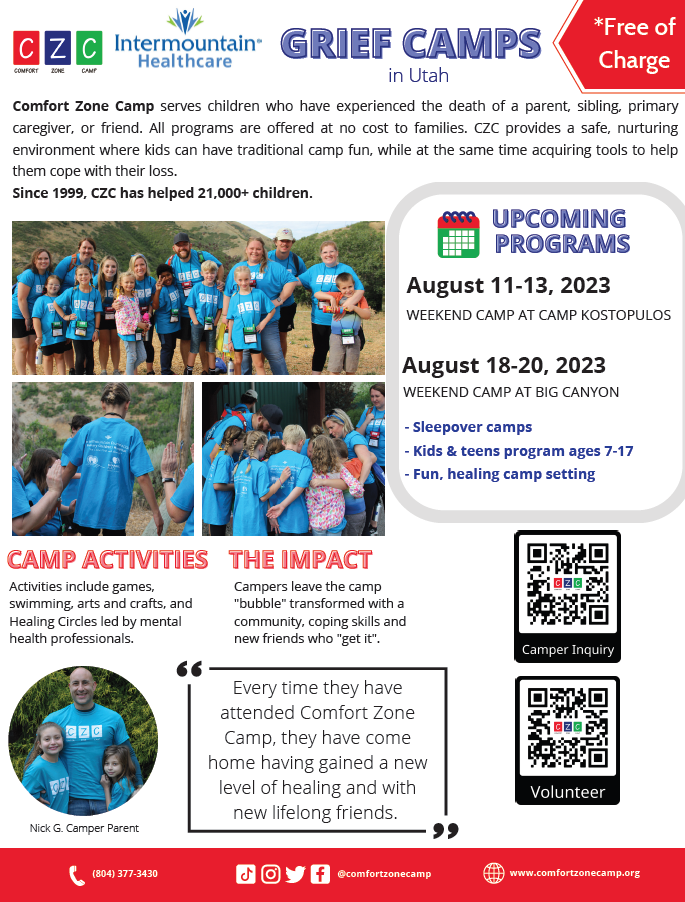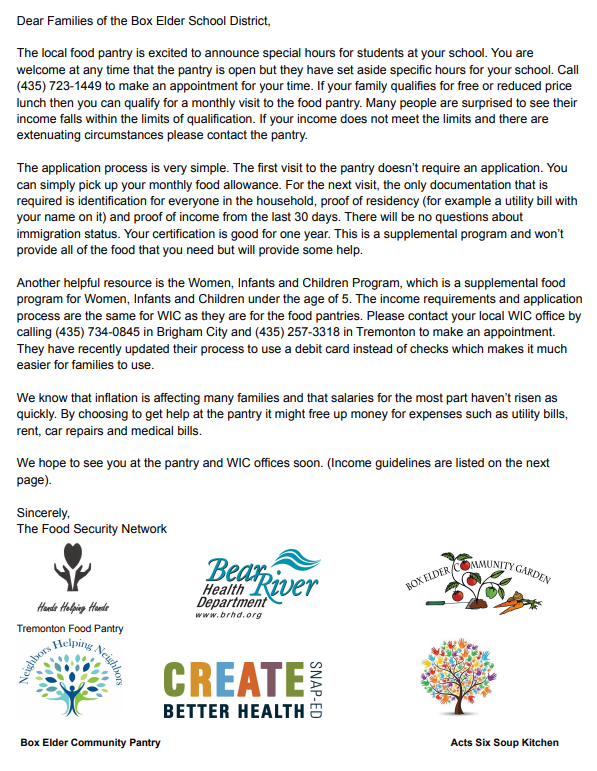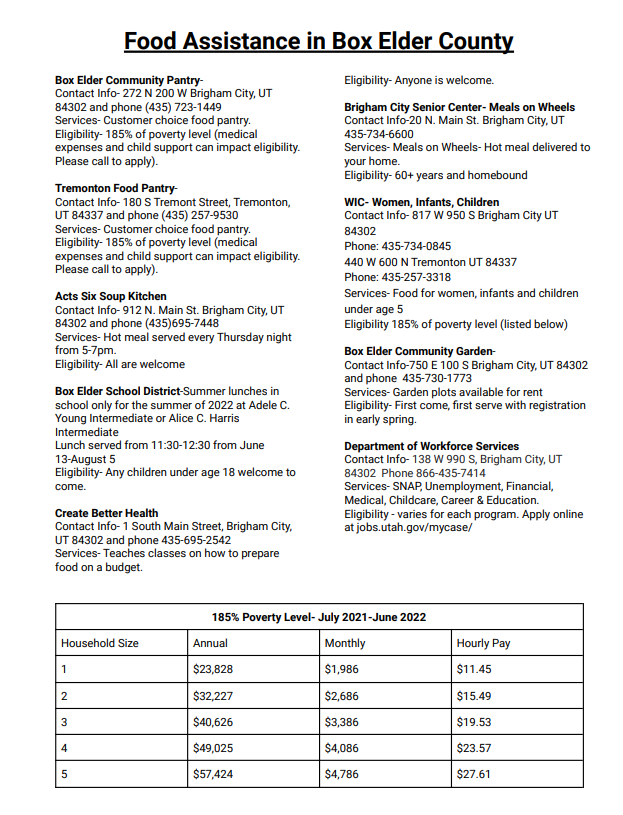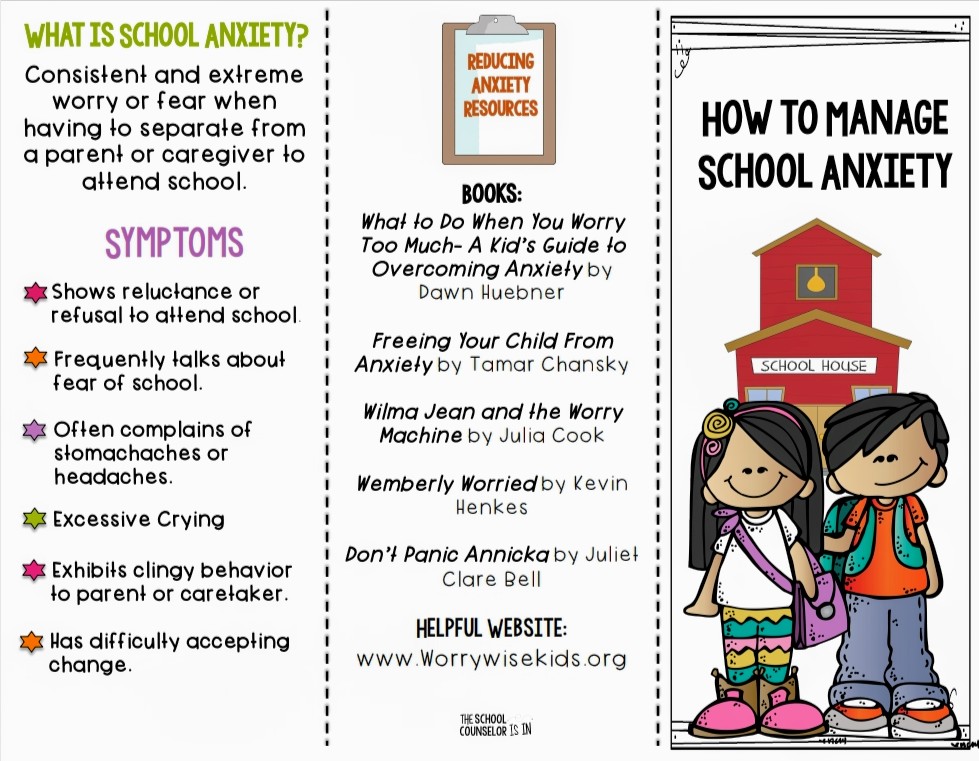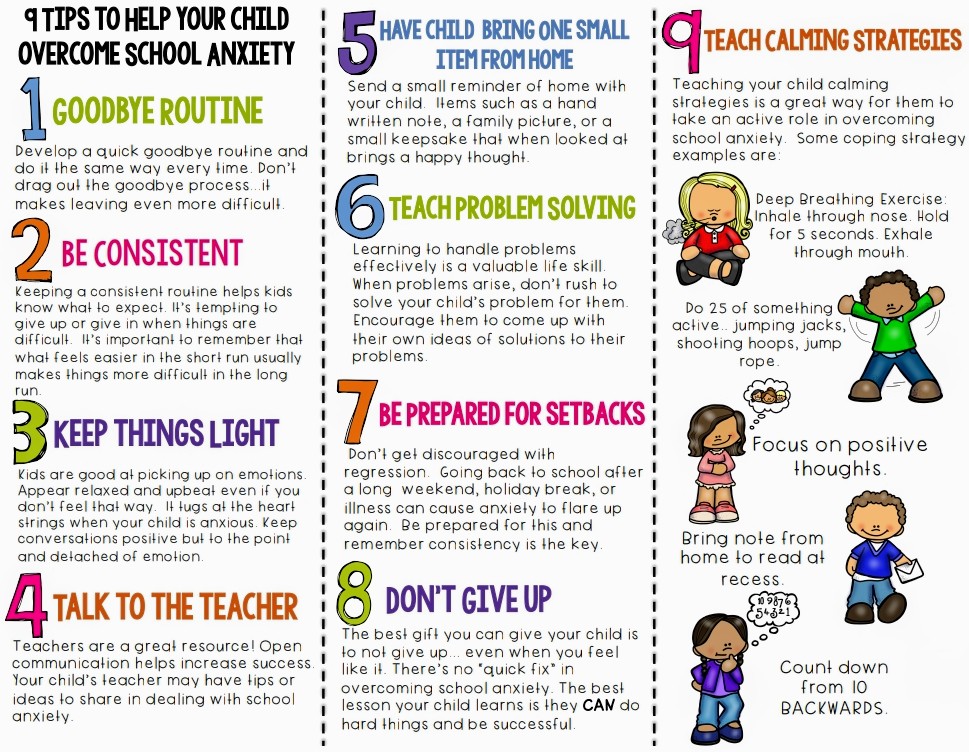 Discovery Food Pantry:
Please fill out and submit the Google form below to receive a food bag for your child(ren) or to request a food bag to be sent home with a Discovery dolphin who's in need. All submissions will be kept confidential.
Thank you, Mrs. Chelsea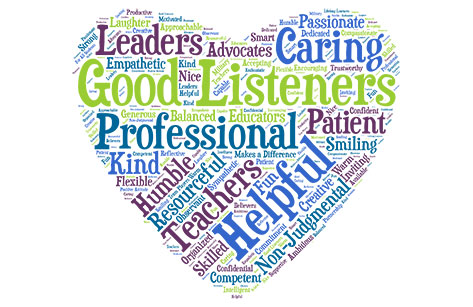 What Does an Elementary School Counselor Do?
We work with ALL students to encourage a safe school climate of trust and respect.

Deliver classroom lessons that align with ASCA standards.

Help students who are struggling to make positive behavior choices.

Collaborate with parents/guardians, teachers, support staff and administration.

Maintain confidentiality of students and their families unless there is a need to know or a safety concern.

Provide education and information about students' social-emotional needs.
The students at Discovery will meet with me as a class each month to learn important social-emotional skills (SEL) that are vital for school, work, and life success. People with strong social-emotional skills are better able to cope with everyday challenges and benefit academically, professionally, and socially. Students will have weekly Second Step lessons taught by their classroom teacher. The Second Step program is a holistic approach to building supportive communities for every child through social-emotional learning. The 4th and 5th grade students will also complete the Botvin LifeSkills lessons throughout the school year. The Botvin LifeSkills Training Elementary School program is a comprehensive, dynamic, and developmentally appropriate substance abuse and violence prevention program designed for upper elementary school students. This highly effective curriculum has been proven to help increase self-esteem, develop healthy attitudes, and improve their knowledge of essential life skills – all of which promote healthy and positive personal development and mental health.
All Box Elder School District elementary school counselors and teachers will be using research-based curriculum to teach these important skills. Second Step, Botvin and Kelso's Choice are the district-approved programs that elementary counselors and teachers will be implementing.
The School Counseling Program also consists of:
Small Group Counseling:
A variety of small groups are offered to students who may benefit from spending some extra time developing academic, social, or emotional skills along with their peers, and to students who are coping with similar life situations. Groups can have anywhere from 3-12 members and will meet during school hours for several weeks. If your student participates in group counseling I will contact you prior to obtain your permission.

​Individual Counseling:
Some students can benefit from one-on-one counseling regarding academic, social, or emotional challenges. One-on-one counseling is short-term (2 weeks or less) and is solution-focused counseling. If students need more one-on-one counseling I will reach out to you, to discuss other outside counseling options or you can refer to the community resources.
Referrals:
There are three ways a student can access services from the school counselor.
Self-referral is when the student fills out a referral form at the counselor's office for a follow up at a later time. Usually the same day.

Teachers and staff may refer a student to the counselor when there is a possible concern.

Parents/Guardians may also refer their students to the counselor for services. Please reach out via email chelsea.montgomery@besd.net or phone the school 435.734.4910 to make a referral.
​What is SEL?
Mind Yeti (Mindfulness for Schools):
Success in the classroom only happens when children are in the right frame of mind to learn. All too often, they're distracted and can't focus—what we call "having a case of the Hubbub." Mind Yeti helps kids calm down, focus better, and feel more connected to themselves and others. It also provides a great foundation for boosting Second Step skills.

Who Is Mind Yeti For? Mind Yeti was developed for kids in Kindergarten through Grade 5 (and their adults).

Why Choose Mind Yeti?
Mind Yeti features simple, calming activities that can be used to settle the Hubbub anytime, anywhere.
Take a "Brain Break". Mind Yeti audio sessions, just 3–5 minutes each, relax students' bodies and get their minds ready for learning.

Ease Transitions. At the start of the day, before lunch, or after recess, Mind Yeti settles students, one at a time or as a whole class.

Engage Families. Share Mind Yeti with parents so they can practice mindfulness with their kids and deepen social-emotional learning.
You can do the same at home by using Mind Yeti. This website has several free practices to use at home.