Due to inclement weather, we will be implementing a 2 hour delay for the start of school tomorrow, January 30th. All day kindergarten, grades 1-5, will begin at 10:30 AM. In light of this delay, breakfast will not be served, so please plan to have your students dropped off at around 10:15 AM. The first bell will ring at 10:25 AM, and the tardy bell will ring at 10:30 AM. AM kindergarten will be held from 10:30 AM - 12:30 PM, while PM kindergarten will be held from 12:40 PM - 2:40 PM. We kindly ask that you take extra caution while driving and we look forward to seeing you all tomorrow. Stay safe!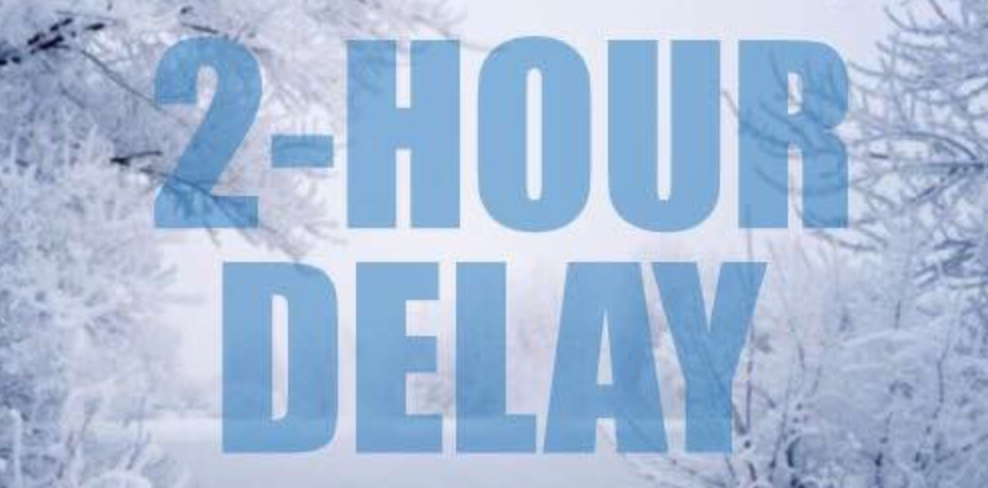 Students were moving like "Super Kids" in Mrs. Bakers class during ELA!! Super Kids is our new English language arts program for K-2. Have your students introduced you to any of the Super Kids yet? If not, ask them about who they have met so far👍🏼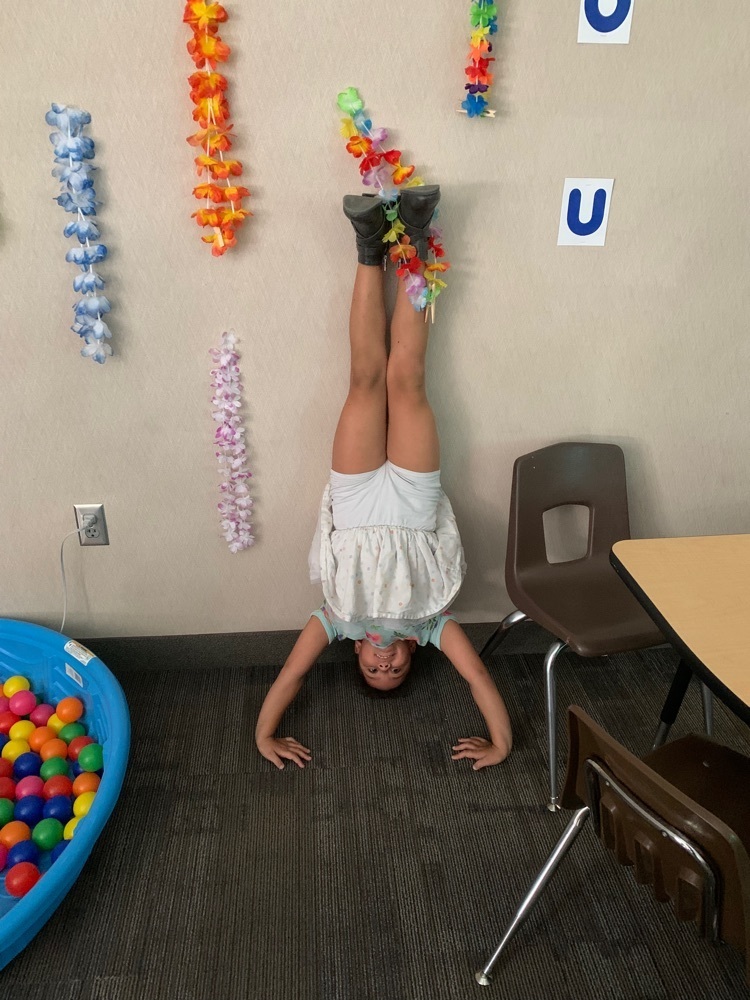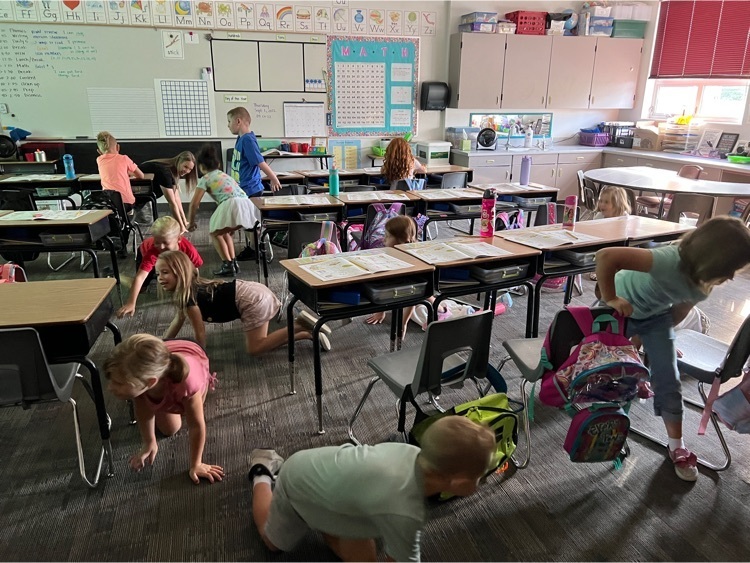 IMPORTANT!! Due to high temperatures, there has been an adjustment to the schedule next week: Monday: NO SCHOOL (Labor Day) Tuesday: Minimum Day Wednesday: Minimum Day Thursday: Full days begin, Preschool & Kindergarten begin.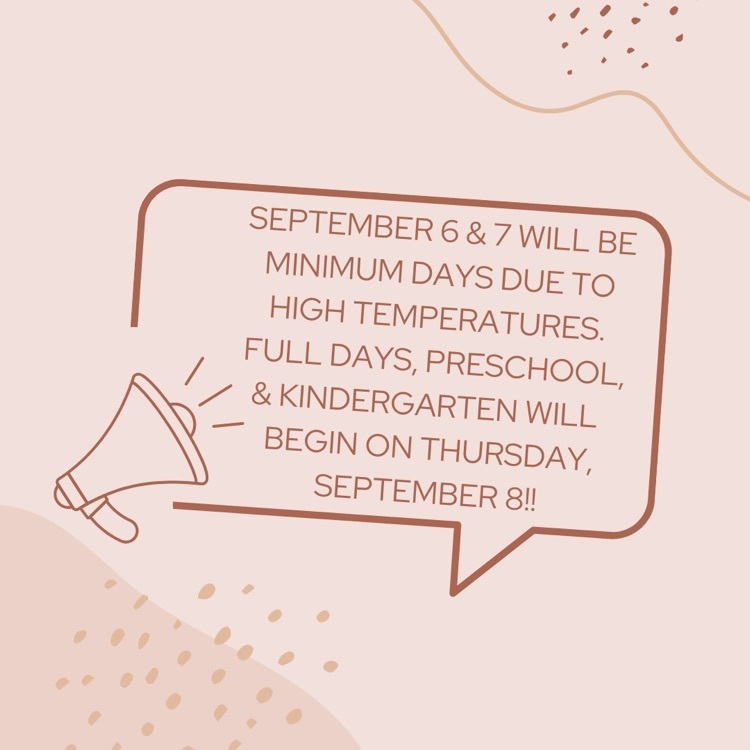 Nothing like fresh air & friends!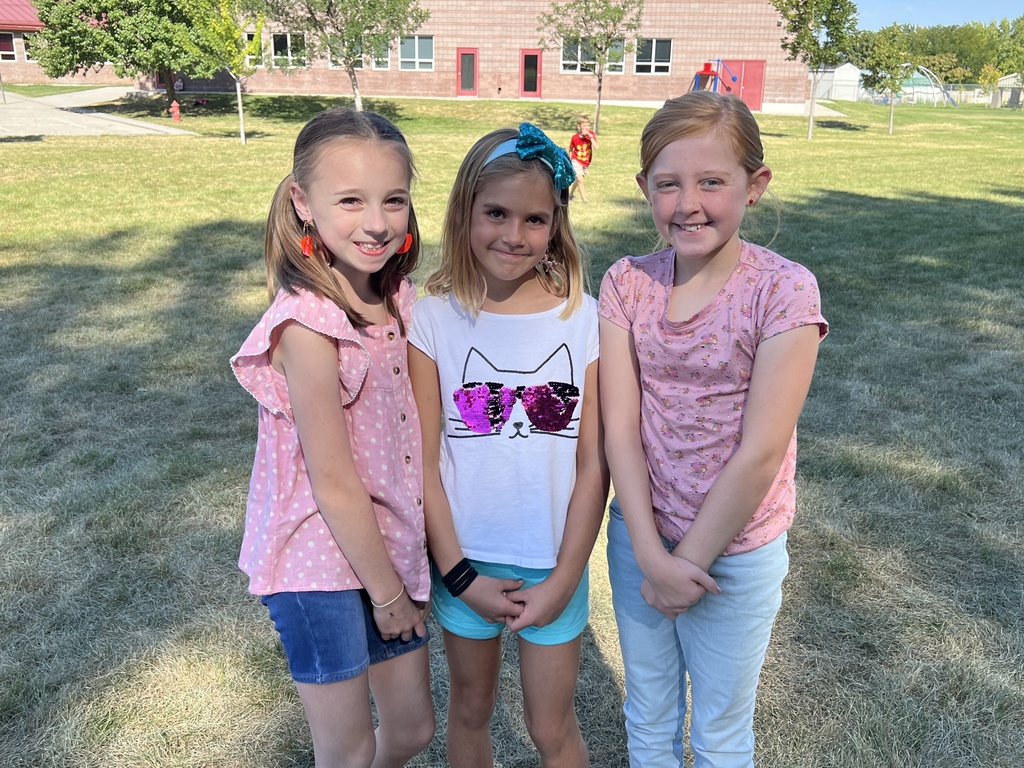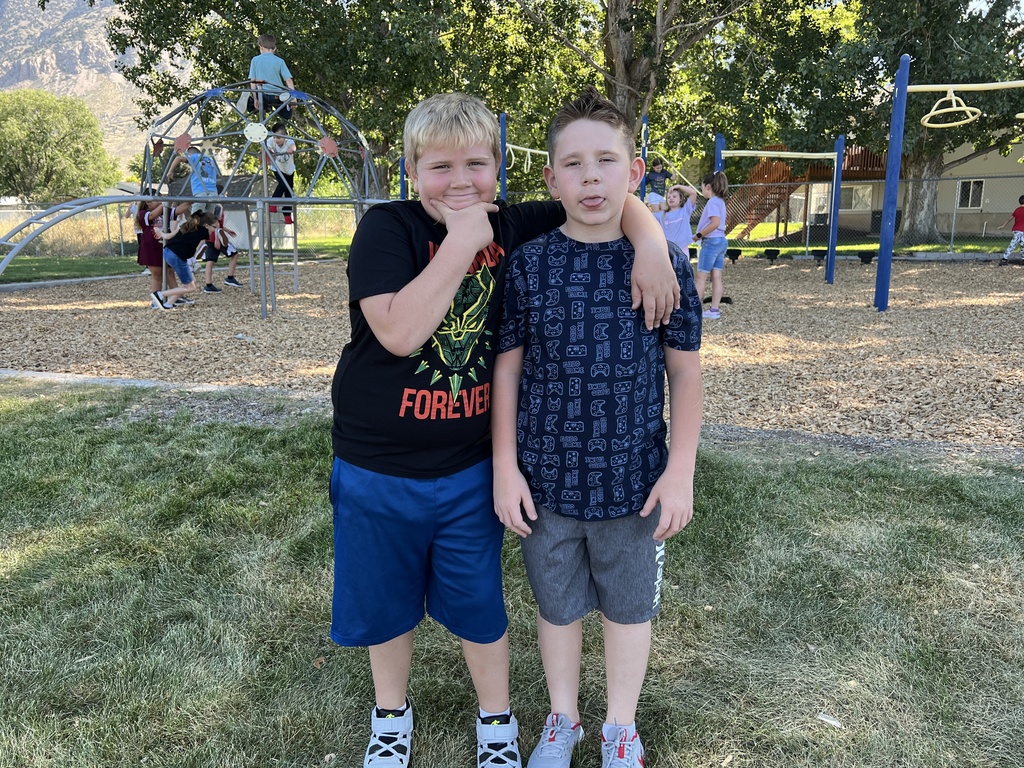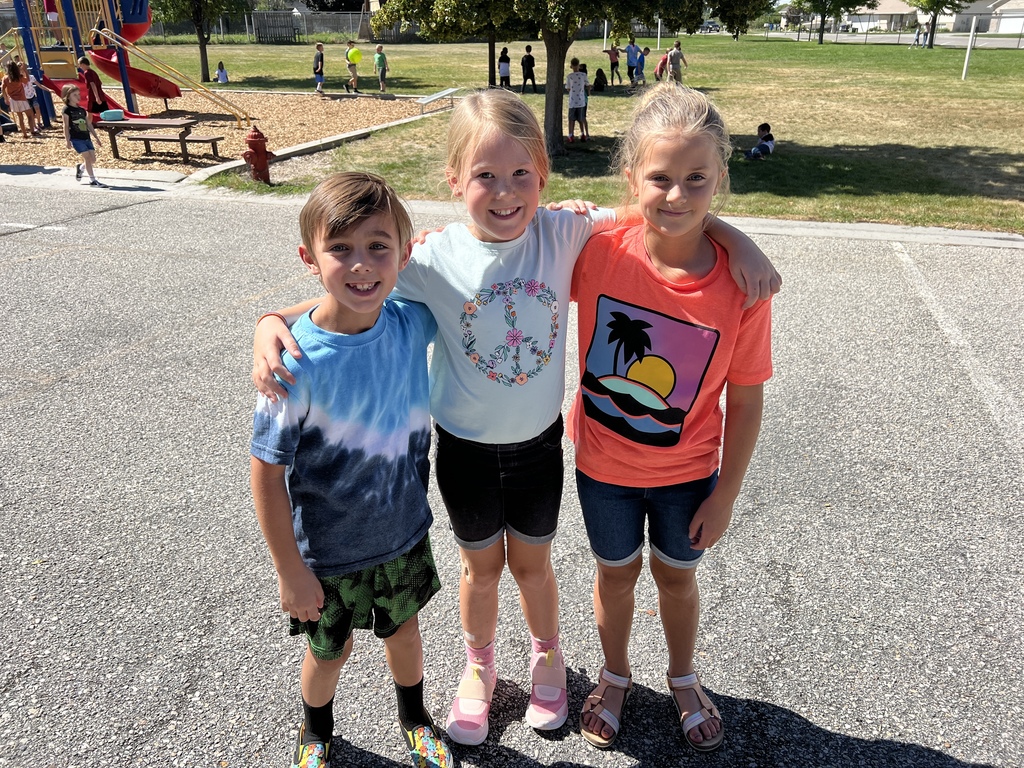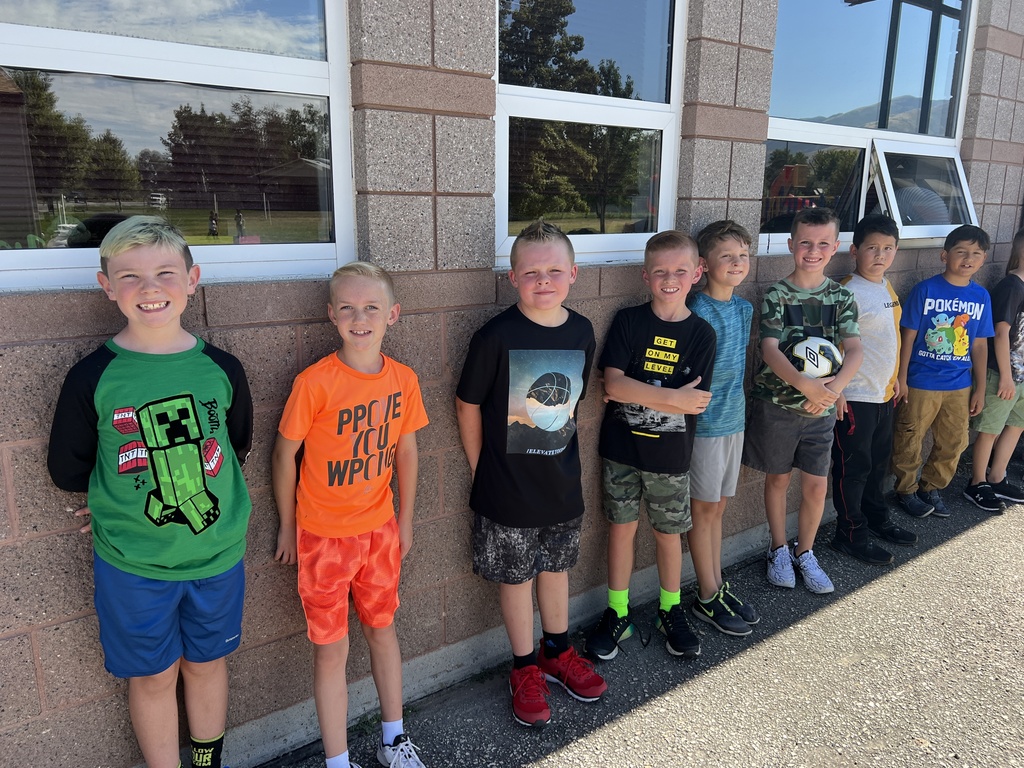 More playground fun!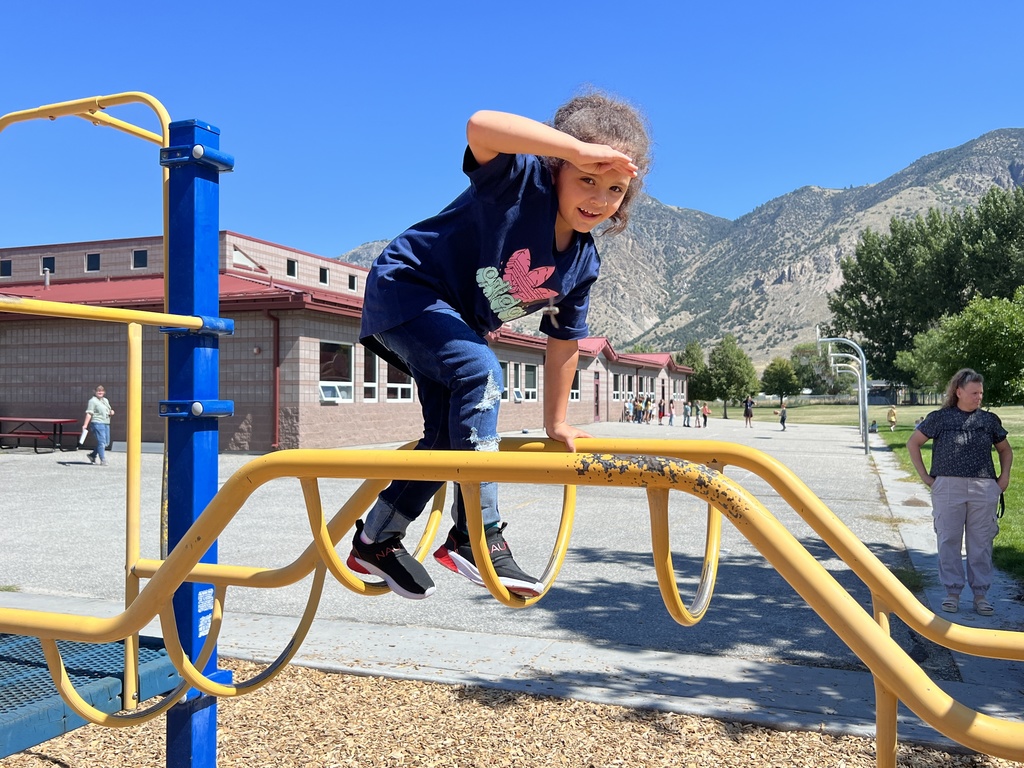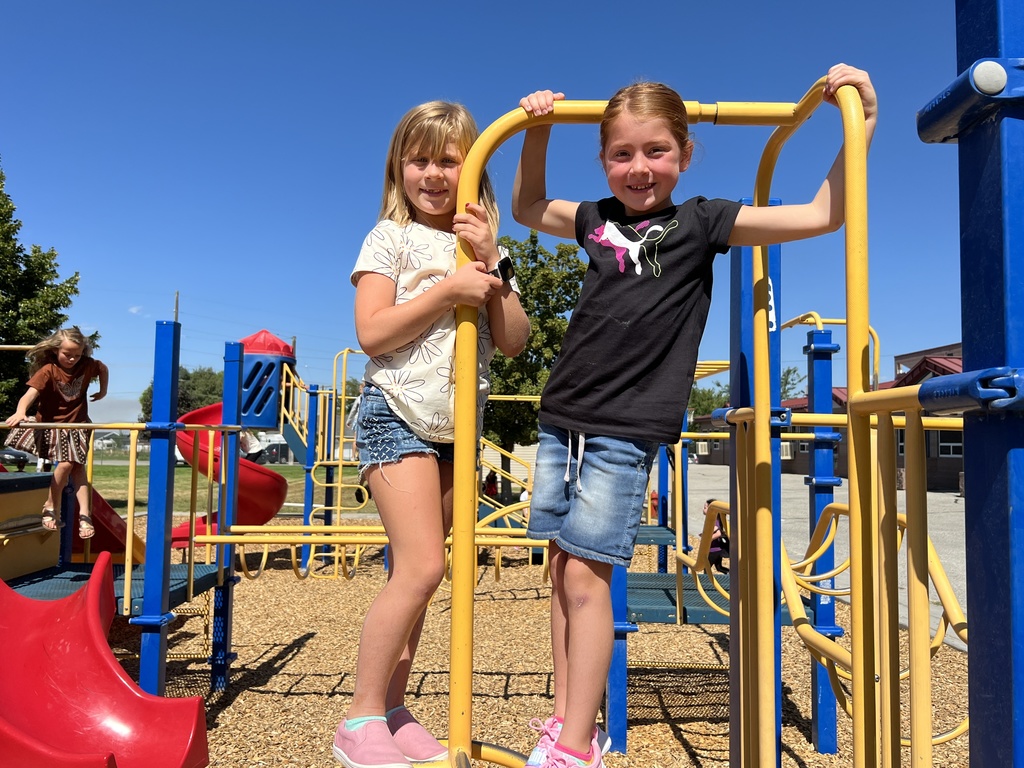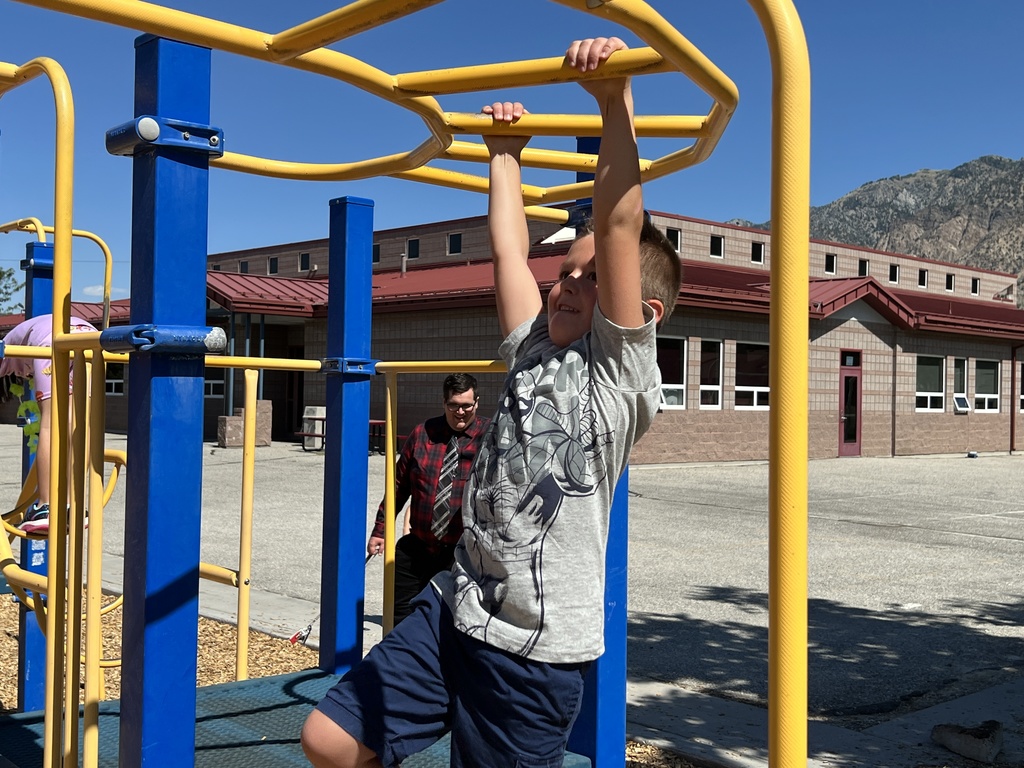 One picture of a student going down the slide turned in to a line up of first graders waiting for their photo opportunity. So much fun!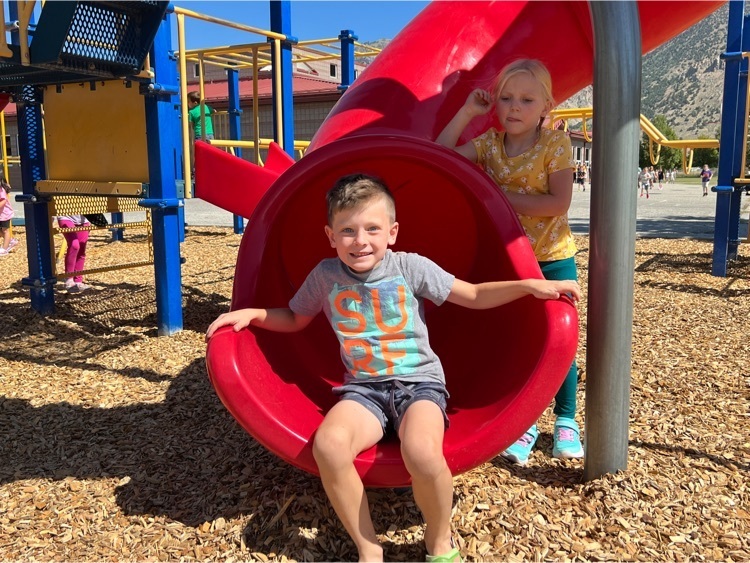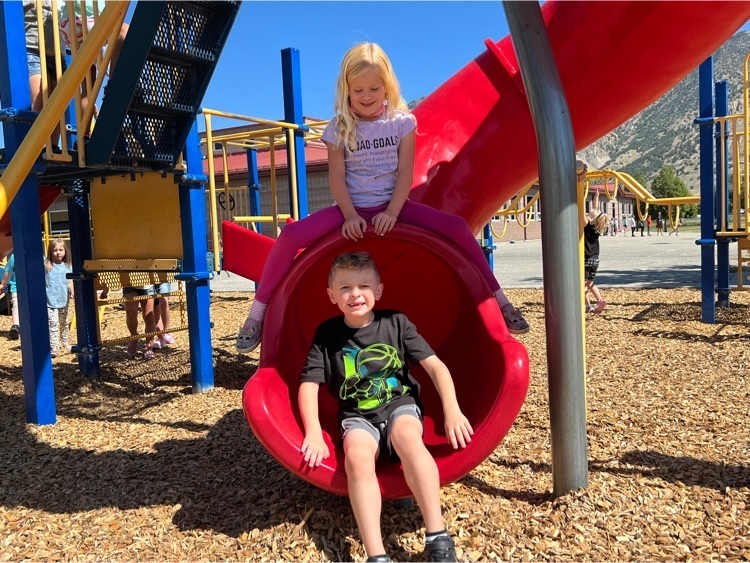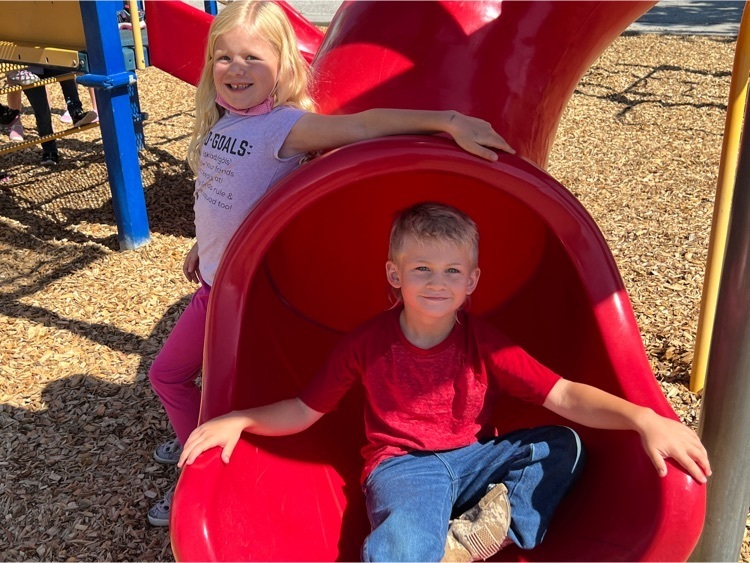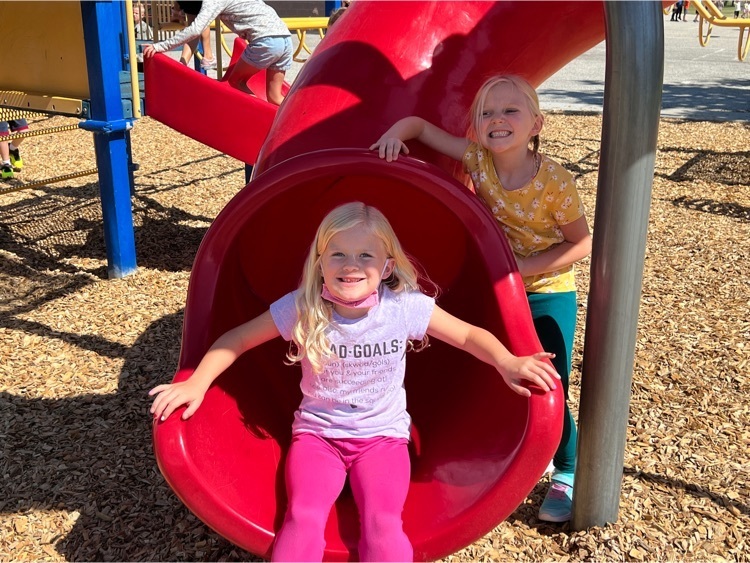 It was so much fun to spend time at recess with students today! Fourth grade has spent the first two days of school learning some core games to play at recess.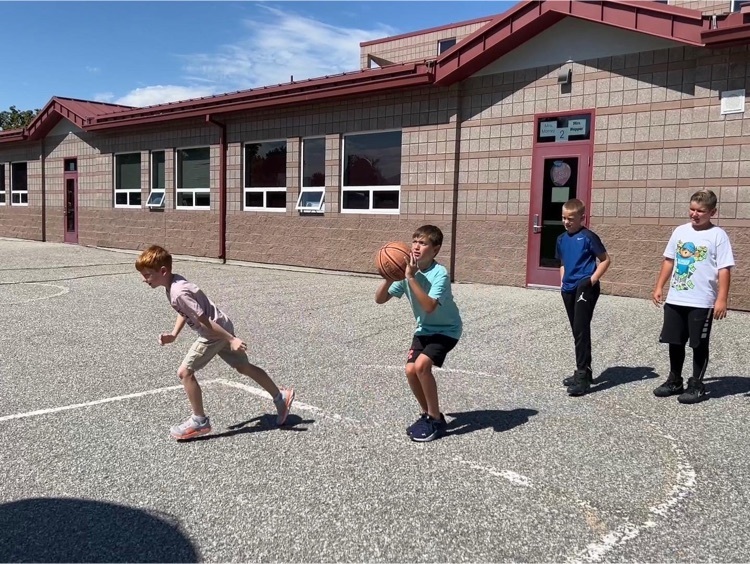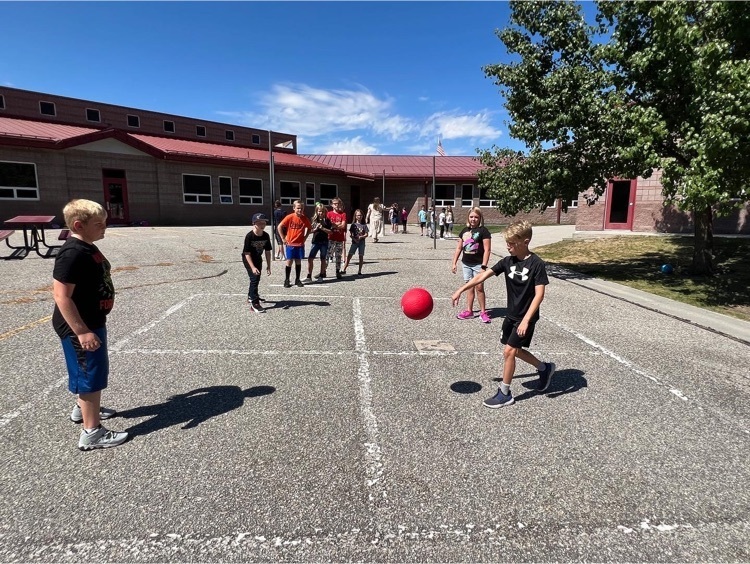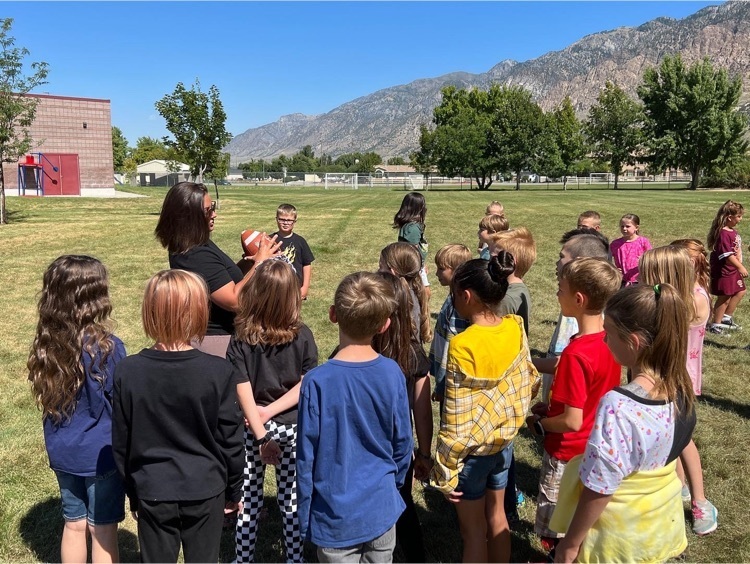 And some more!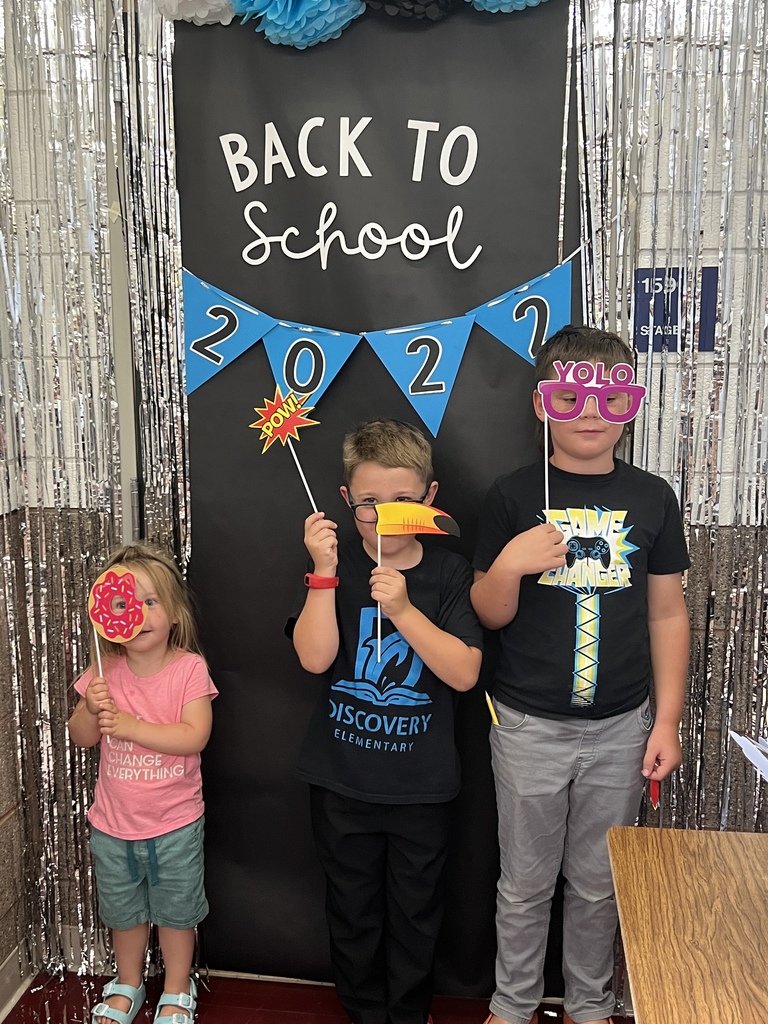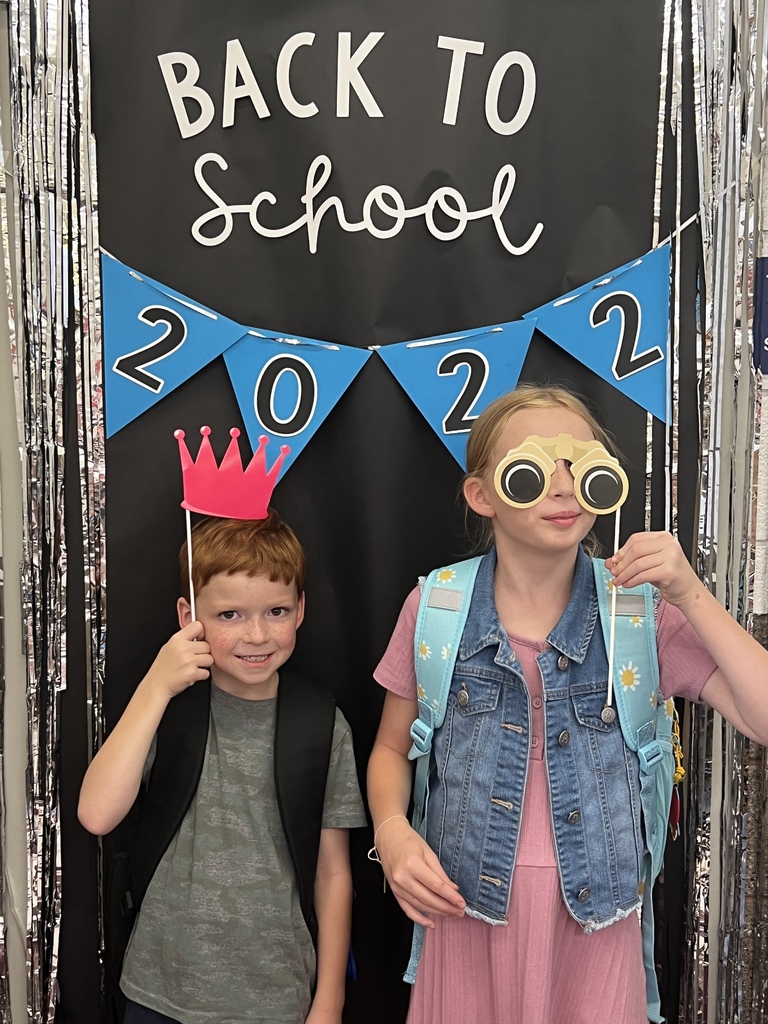 More and More!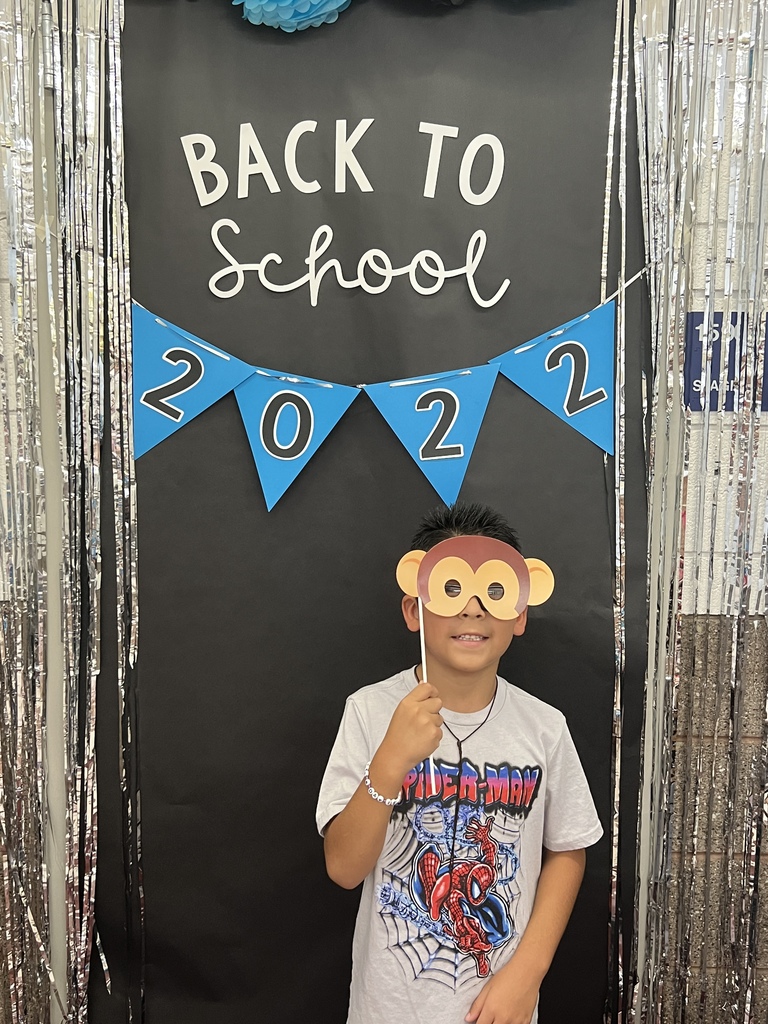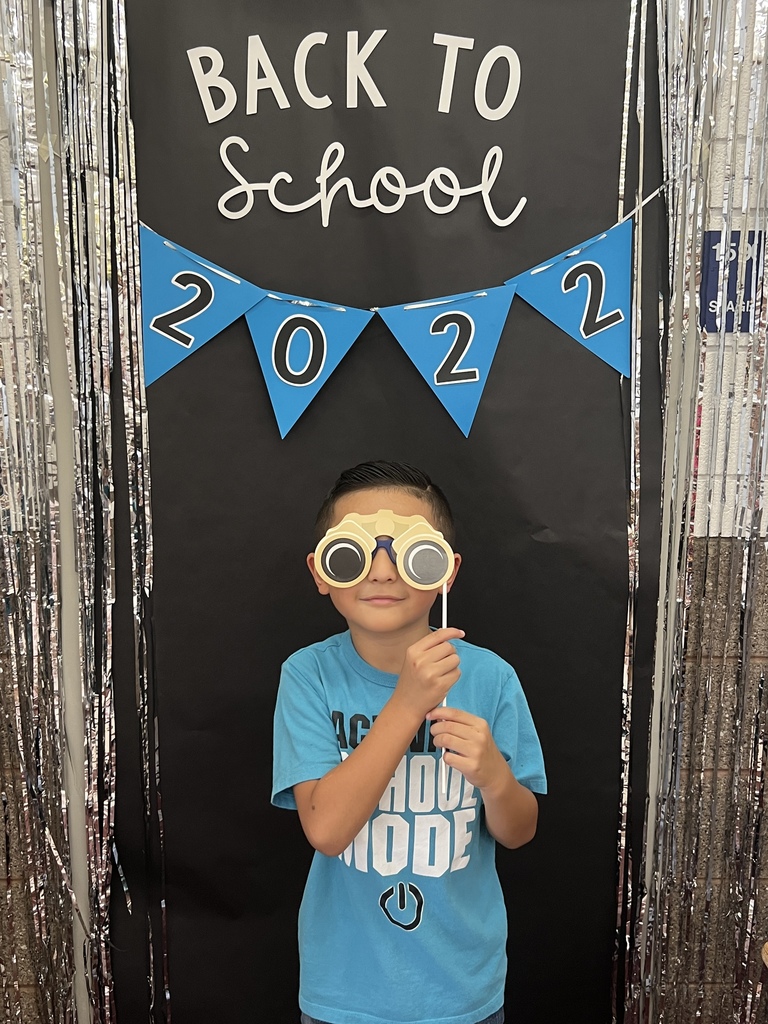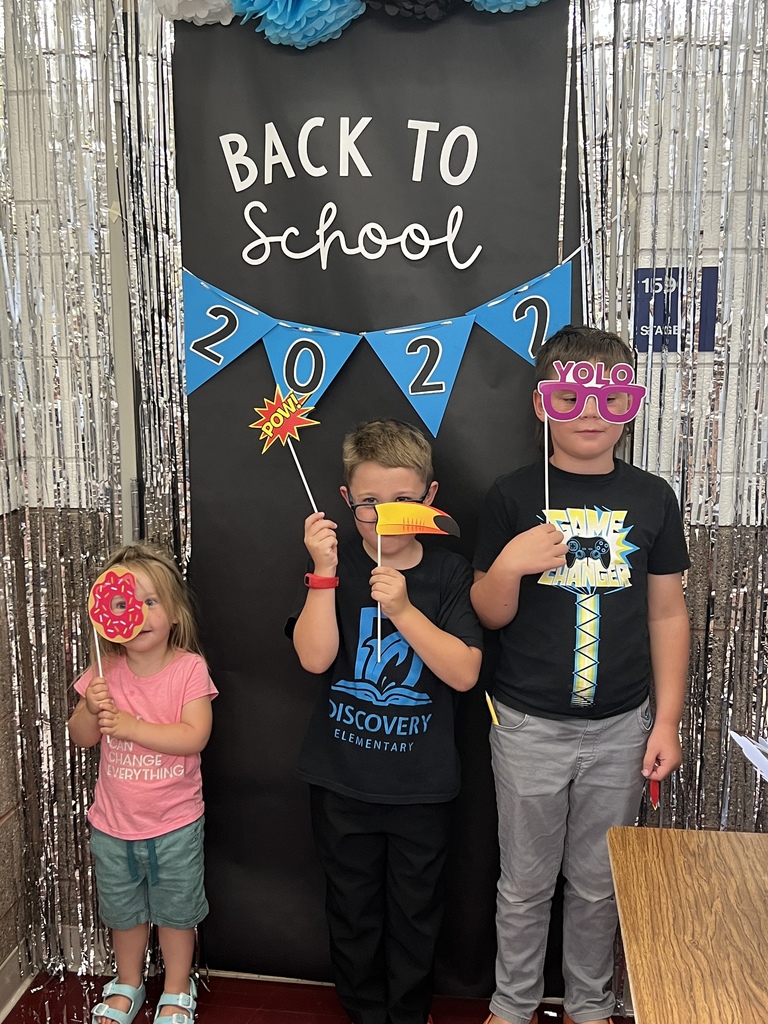 Some more cute kiddos!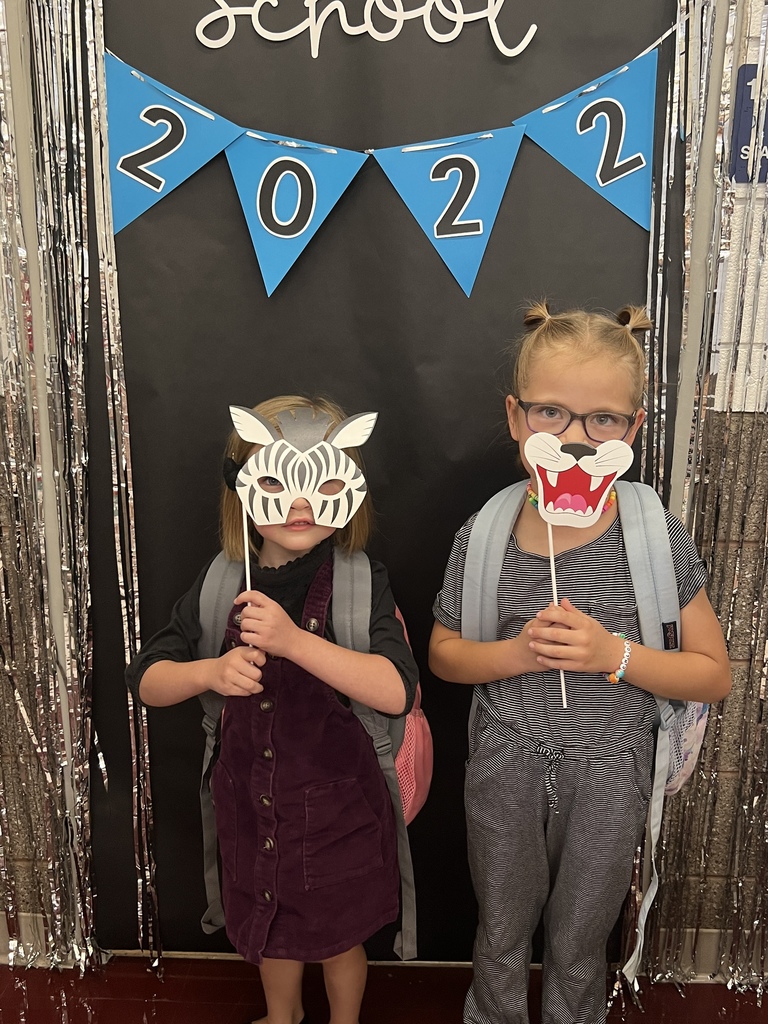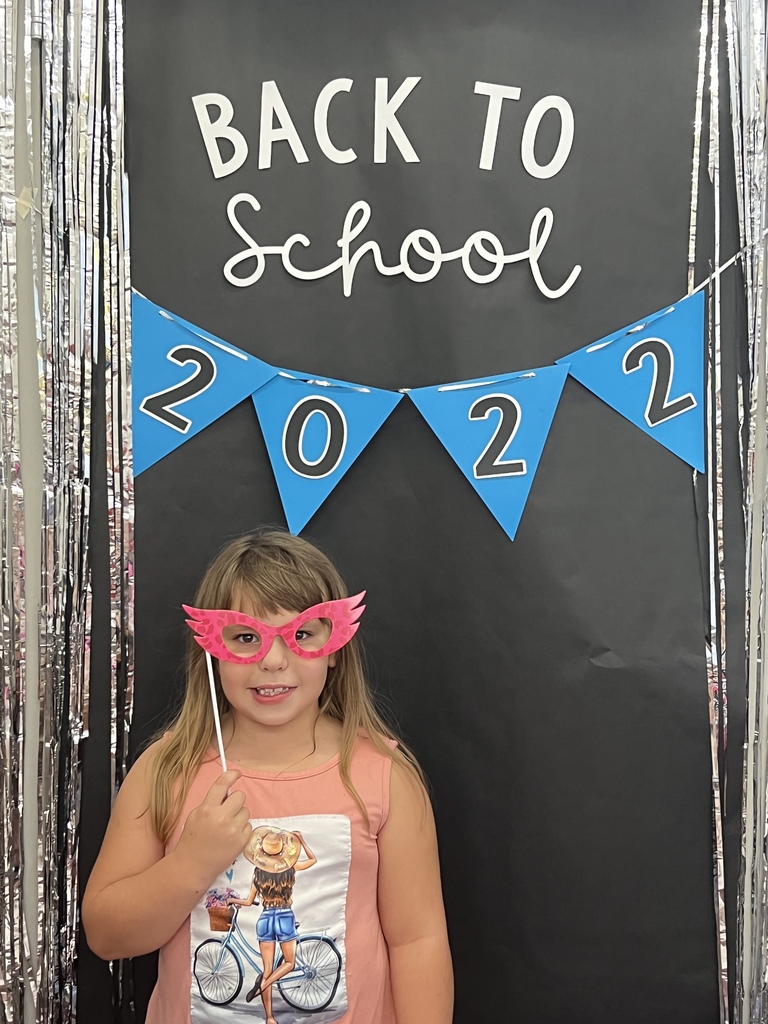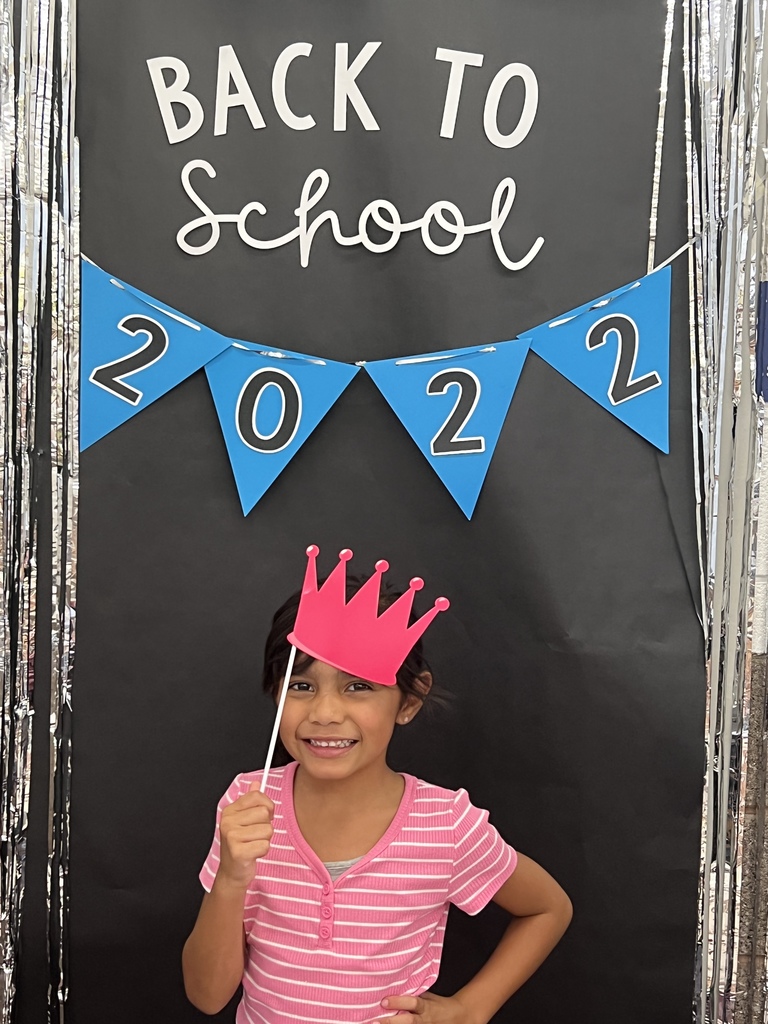 A few more from our BTS night!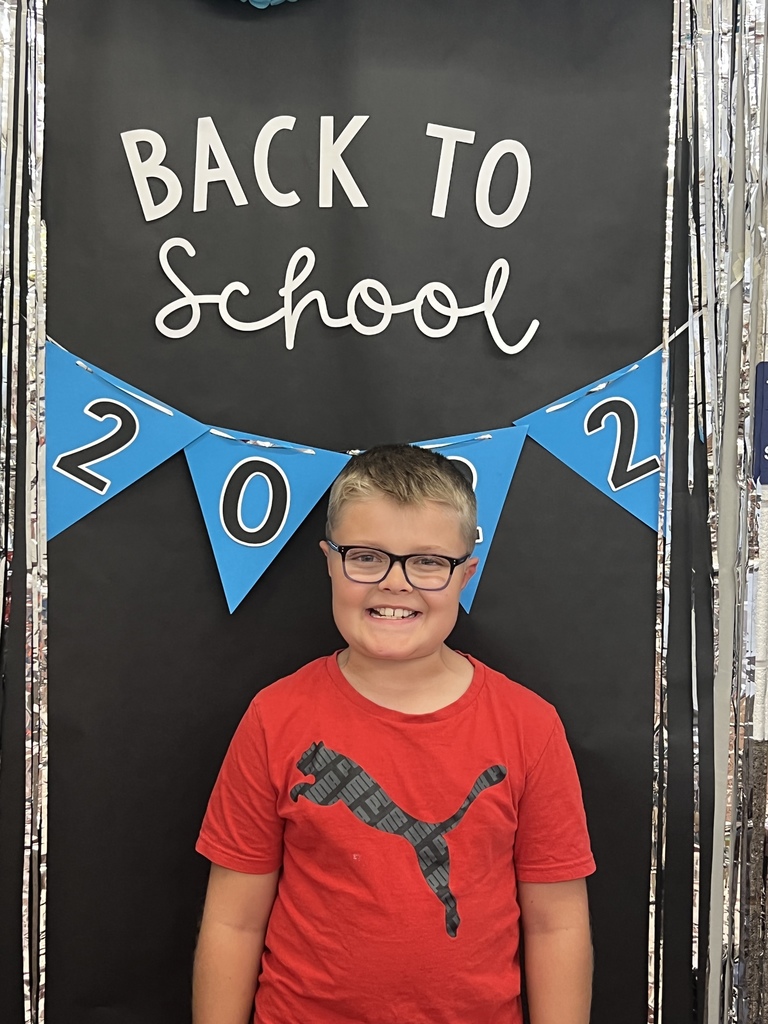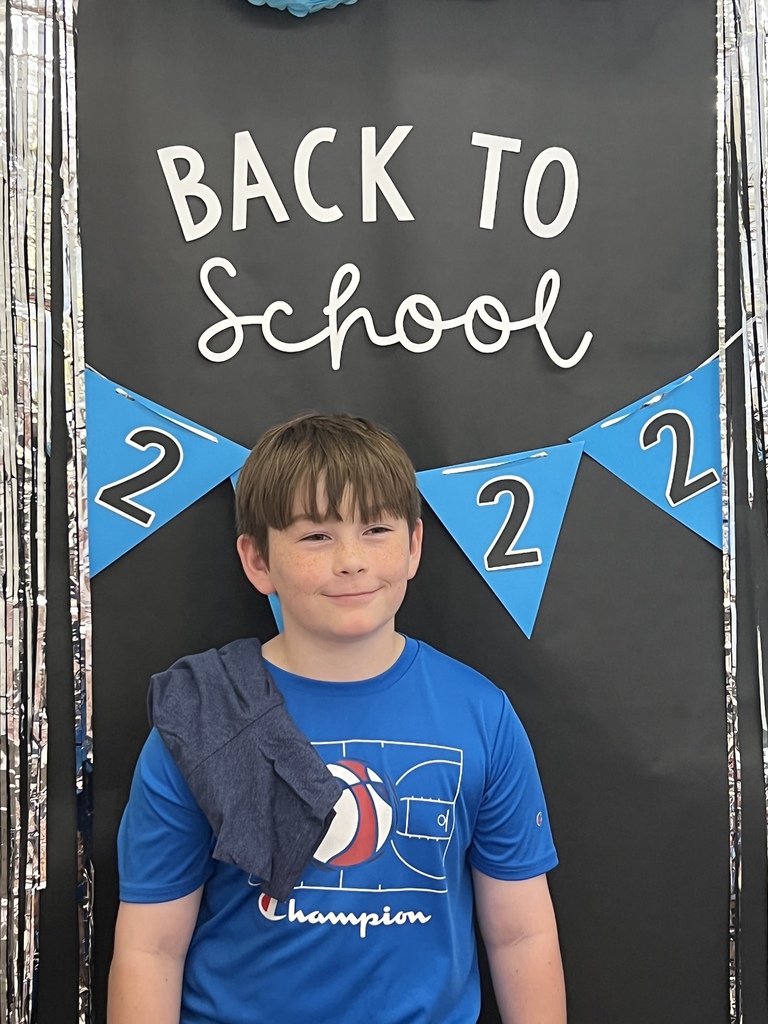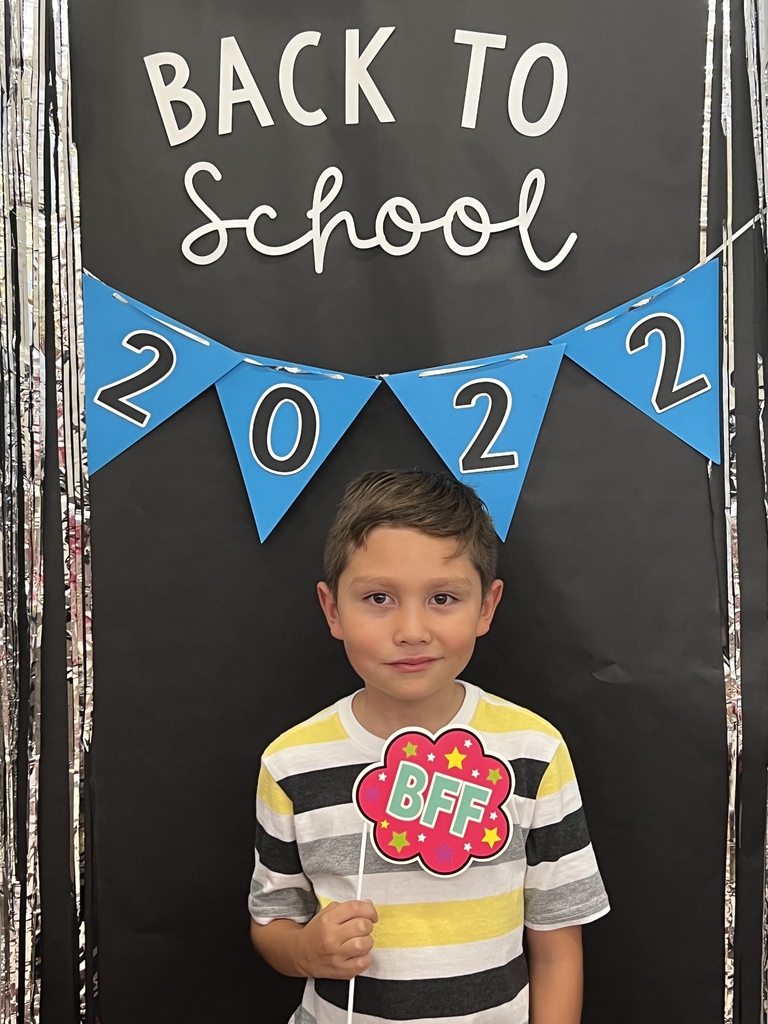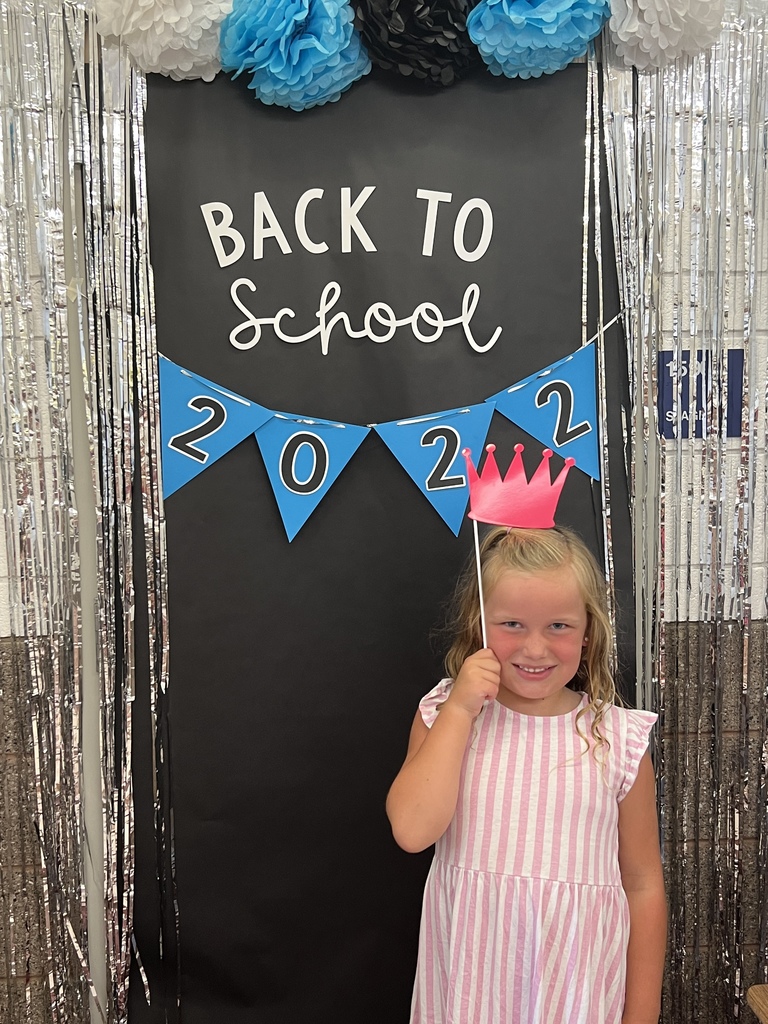 We had so much fun at our Back to School Night! Here are some awesome pictures from our school photo booth!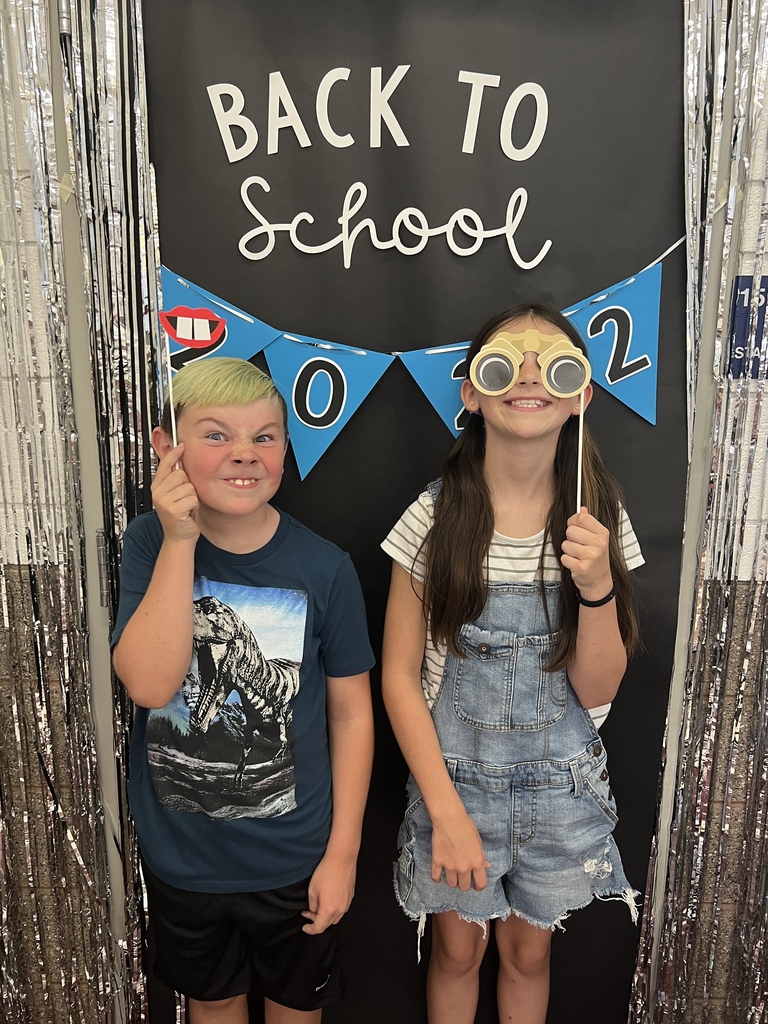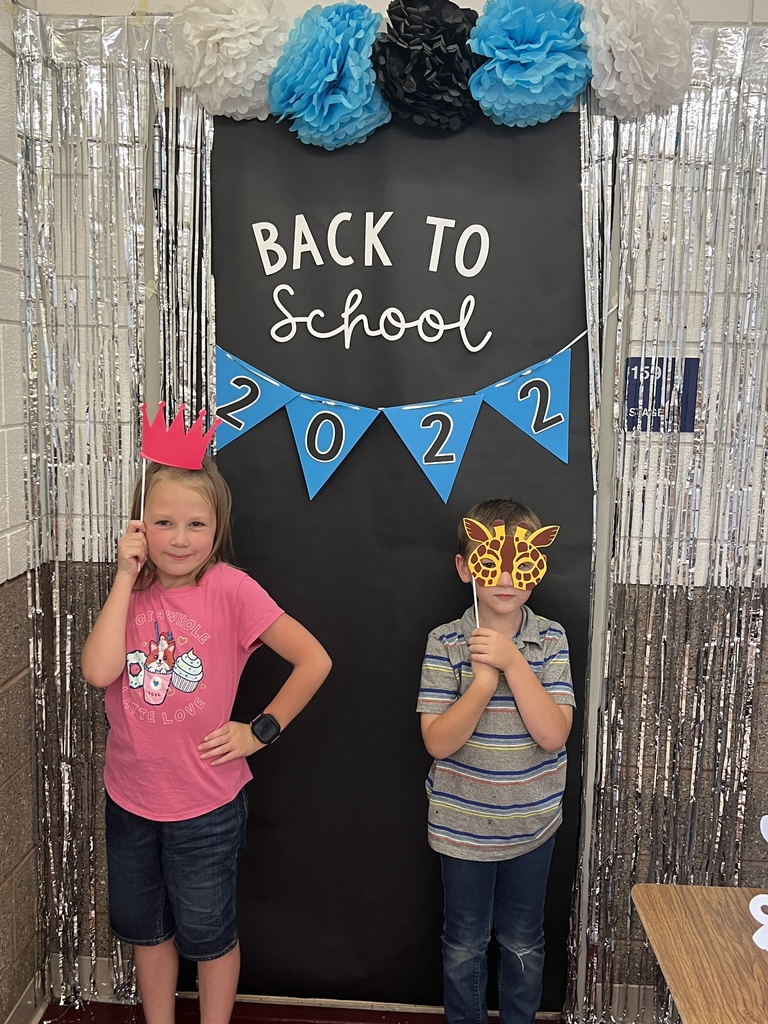 A few more!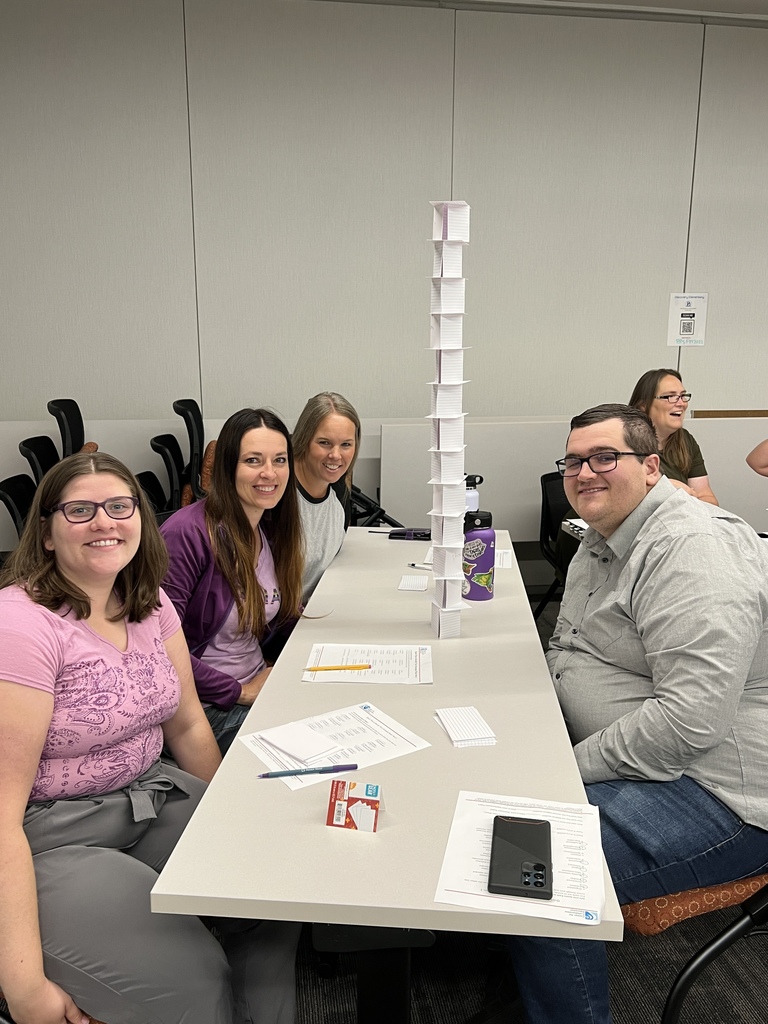 More BTS Faculty Meeting!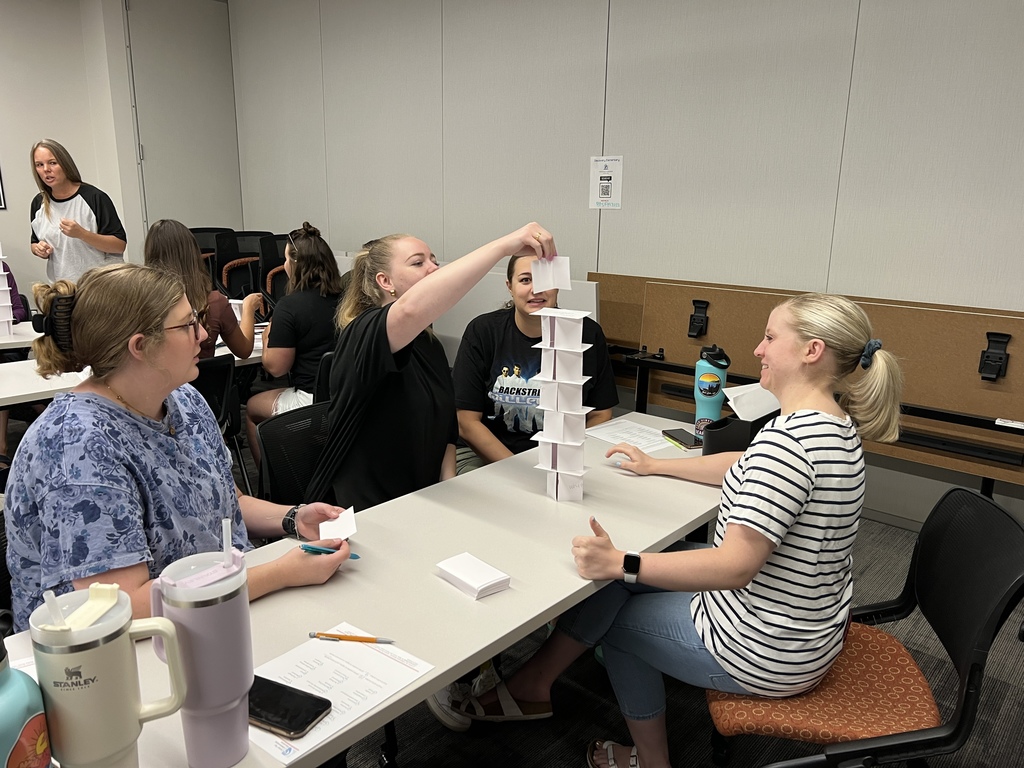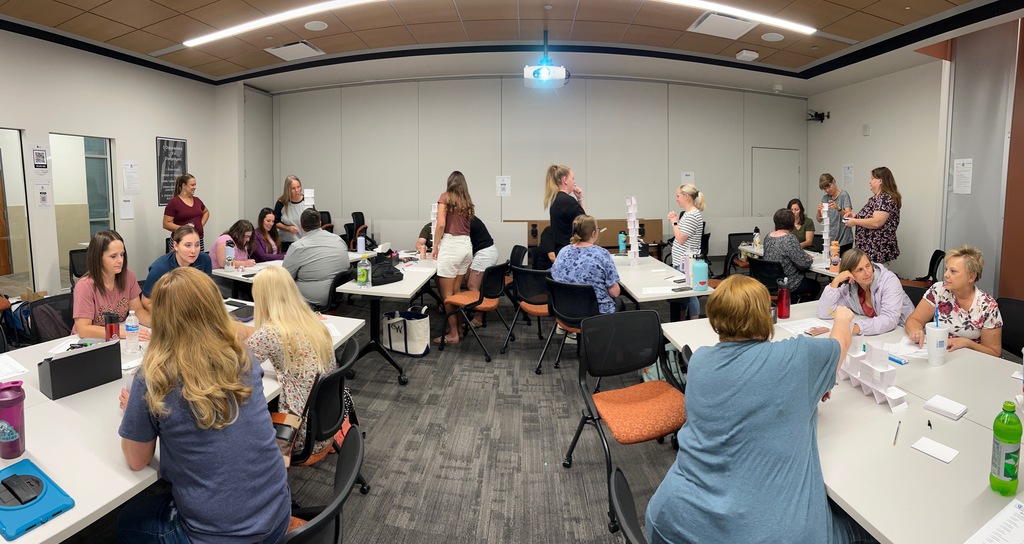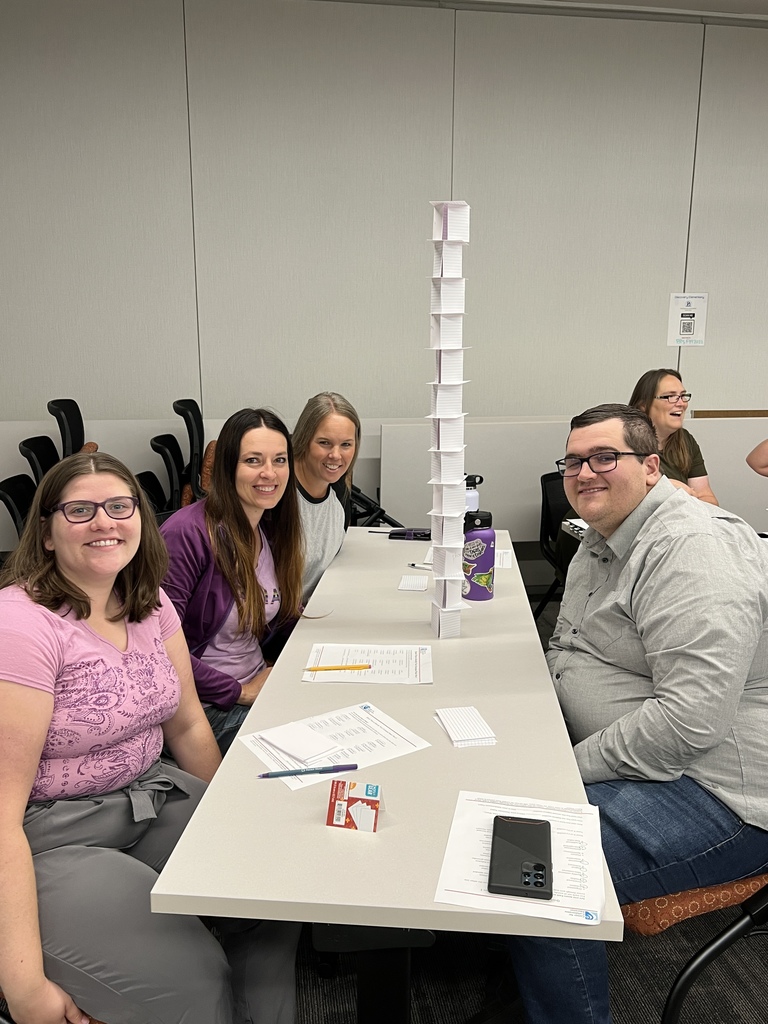 We are getting ready for our student! Great fun at Discovery's Back to School Faculty Meeting!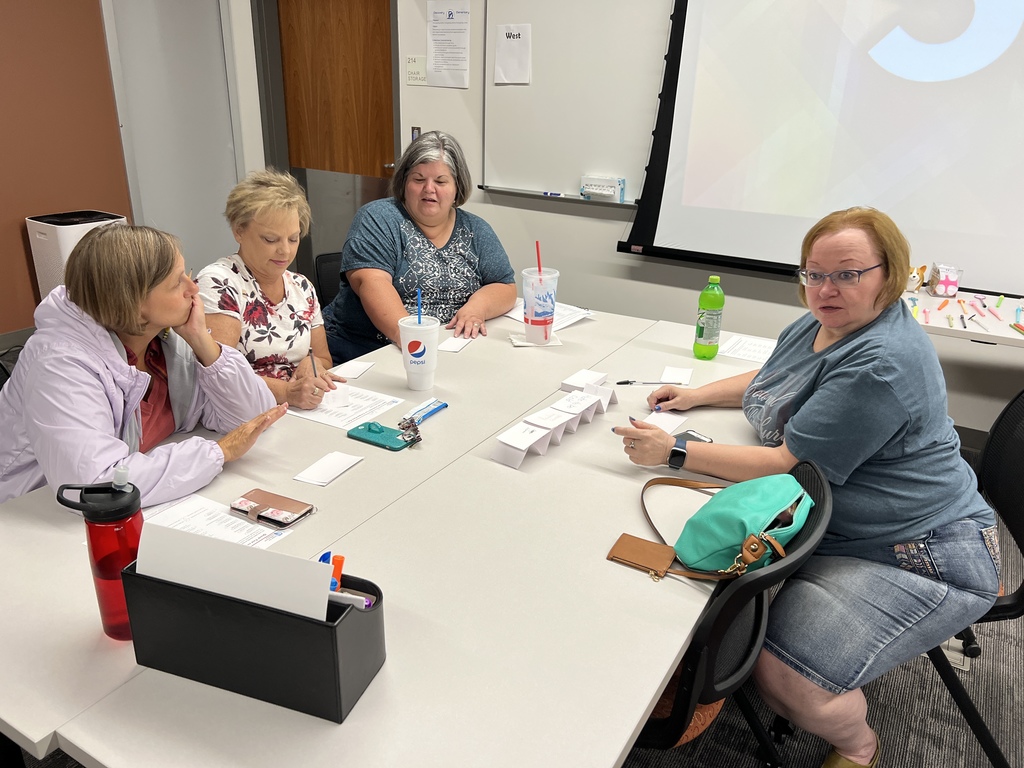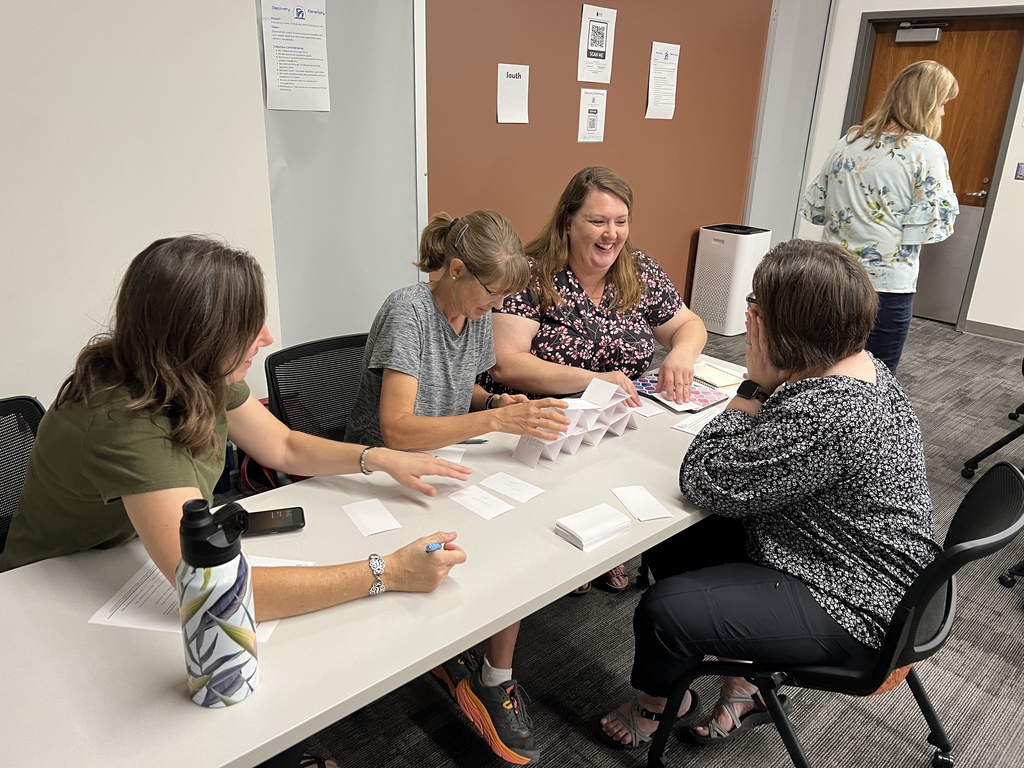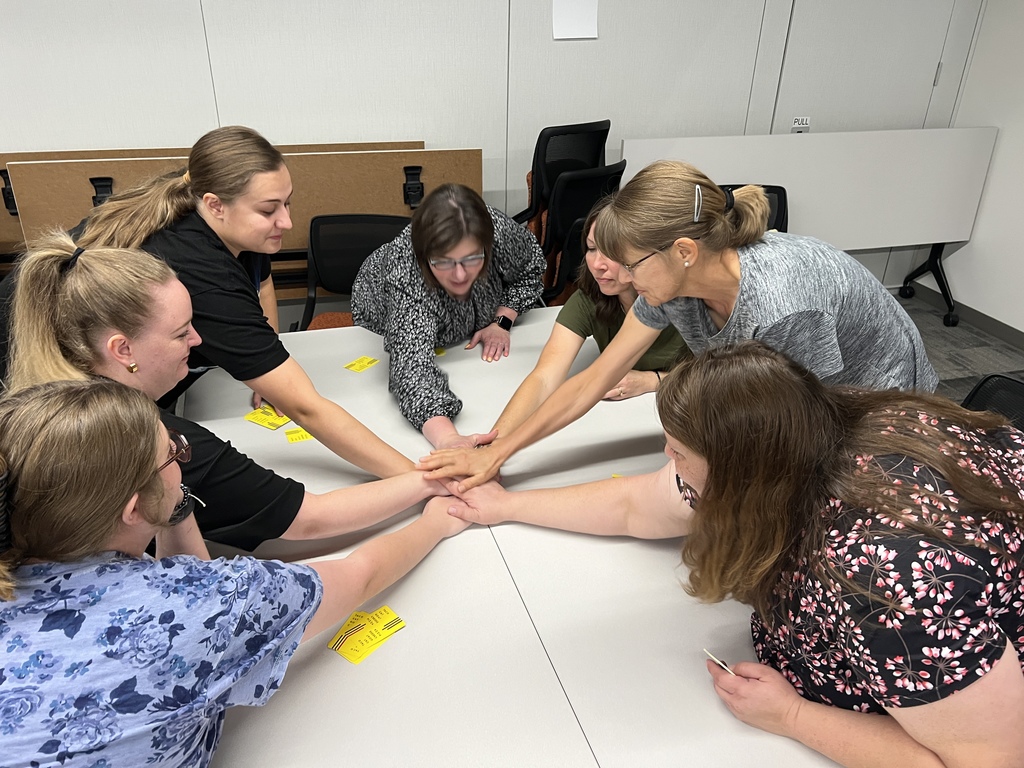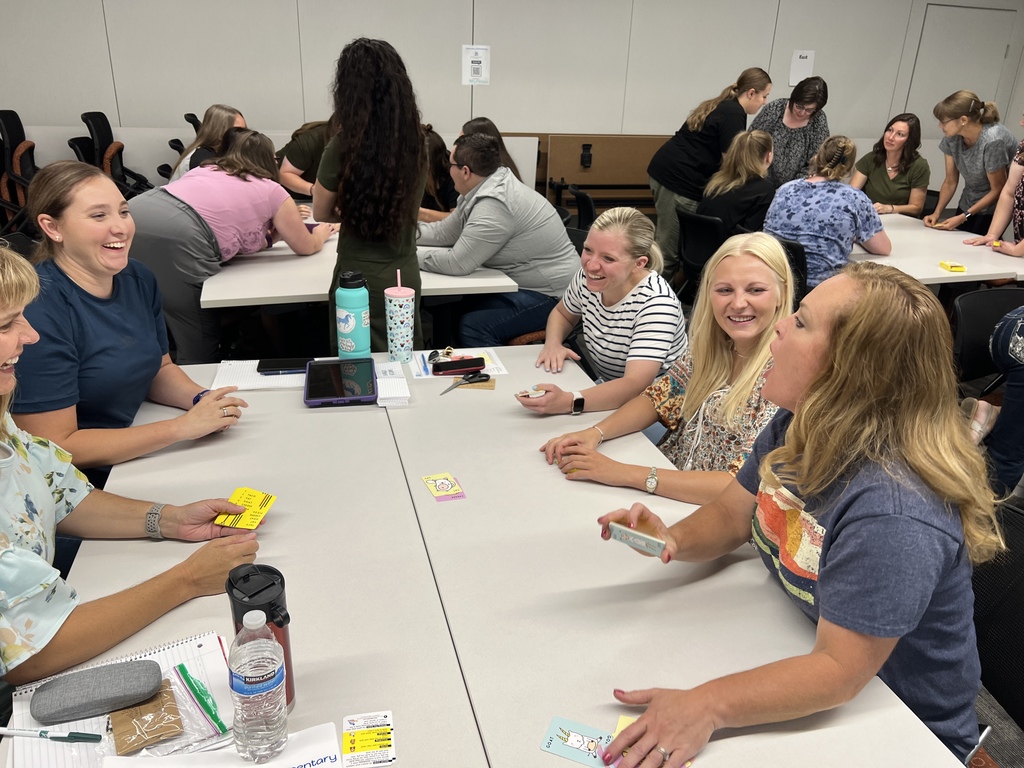 More winners and yearbook cover winners!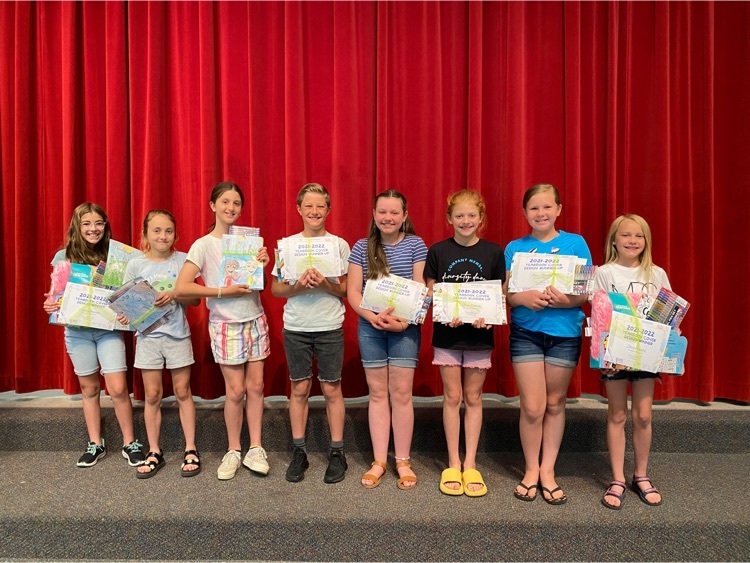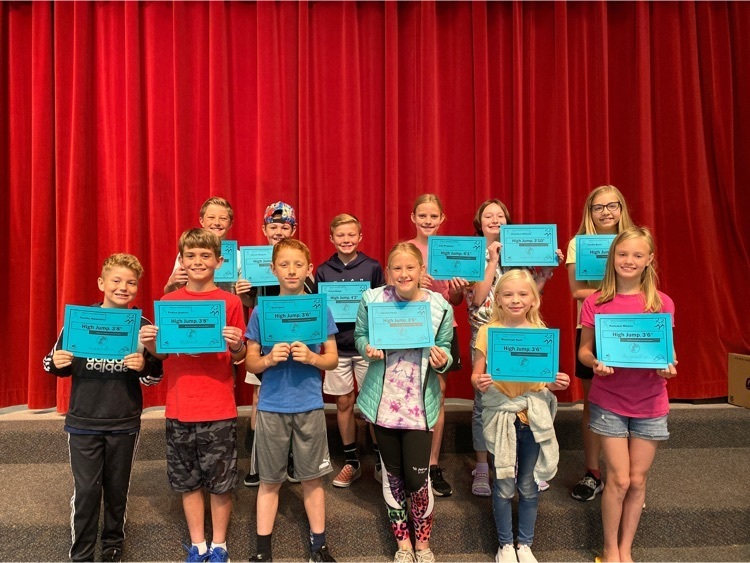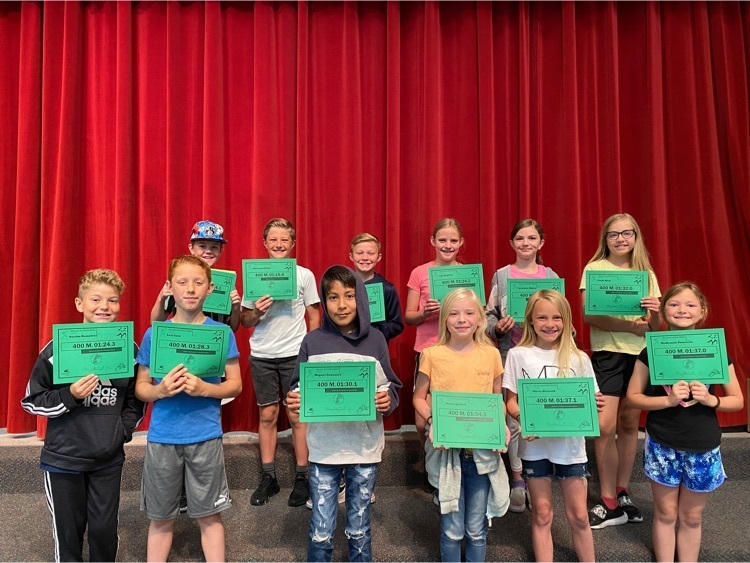 Congrats to our Pentathlon winners!